*If it Fits
*Tue. 08.04.20
*Not a Newsletter is a weekly passion project by Tim Finch that prioritizes information, ideas and creative endeavors. Each post will consist of a few of my own thoughts, a conversation starter, some visual inspiration and a call to action.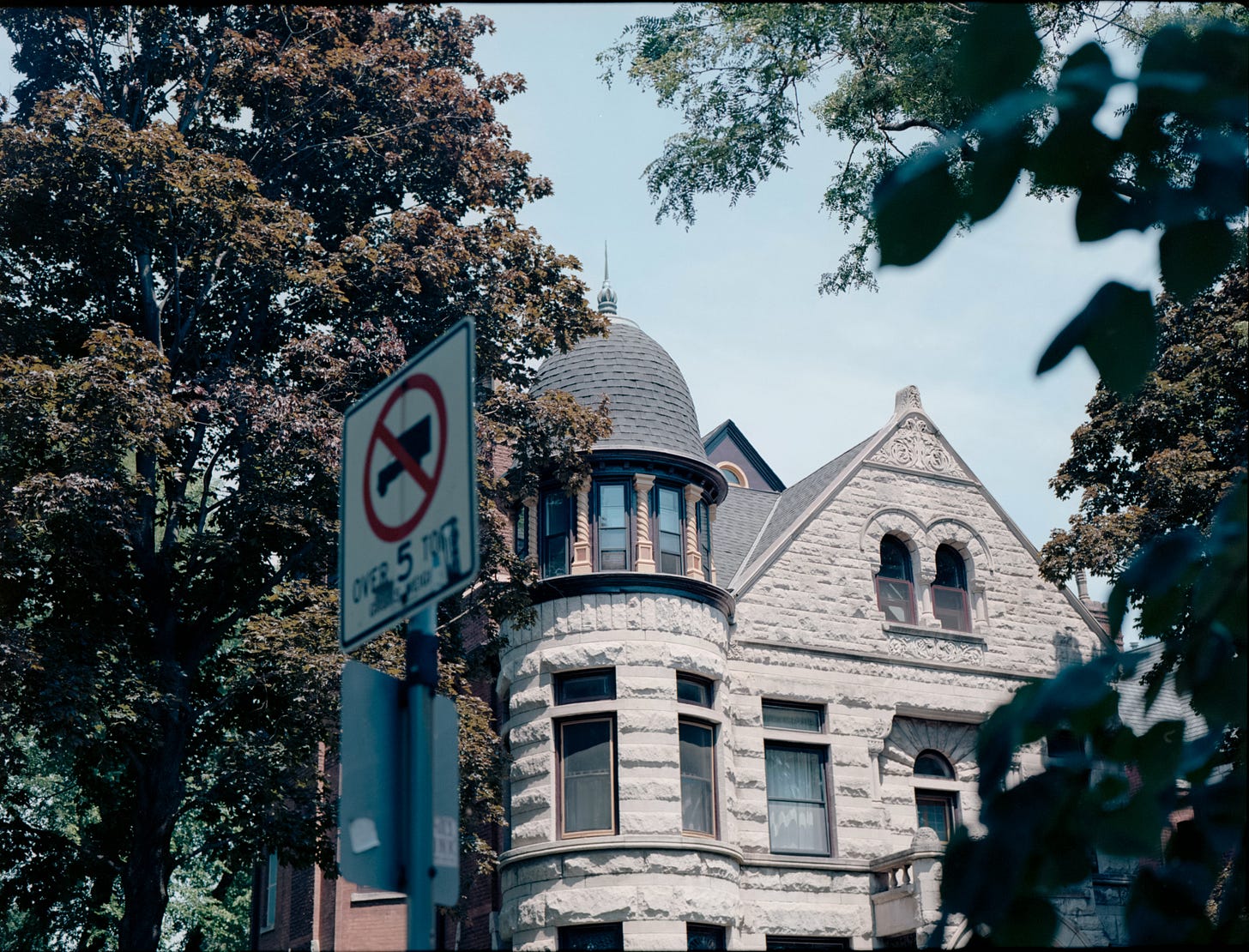 New work for Film Objektiv shot by Tim Finch
✏️
Words from me
Something that I've been working thru is allowing myself to exist within an "if it fits" mentality. This year has presented me with a lot of forced patience.
I find myself becoming more reluctant to the idea of excess. It's a painful separation. Growing up I was taught to work until you die—then work some more. I feel like I was taught about work and work ethic more than what quality work is.
Work isn't just career. This applies to relationships, self-care, etc.
Something I've been working on is engaging only in what I can sustain. I feel that often we are quick with our yes because we fear the response of our no. A deep-rooted need for control (at least in my case). That gig isn't worth your health, neither is that immediate text or call back.
If it fits—then move forward. If not, reach out and reschedule for when things aren't so tight.
Grace is something that can be self served.
Give it a try.
🤳🏾
Let's chat
What's your favorite social media platform? Twitter is by far my favorite-but I'm open to knowing why people choose the other (lesser) platforms. Let me know!
🏃🏾‍♂️
Verbin'
Ya'll need to vote. That is all, this section will be more fun next week.
🔍
This is cool
Made Alone Together - My friends made a book and I'm in it. Plus I got to make some stuff for it ;) Check it out! All proceeds go to the Chicago Food Depository.
---
That's it!
That's all you need to know. Before you go-I'm sure you've noticed that I've switched from Mailchimp to Substack. This n̶e̶w̶s̶l̶e̶t̶t̶e̶r̶ will always be 100% free, but I now have options for paid subscriptions that include some special perks that include a special project I've been working on called *Command-K. Feel free to check out more info below:
---
Until next time!
I am Tim Finch and this is my n̶e̶w̶s̶l̶e̶t̶t̶e̶r̶. I do other things like host a podcast with my friends and I work out of a pretty cool studio. Find me on instagram , twitter or are.na.